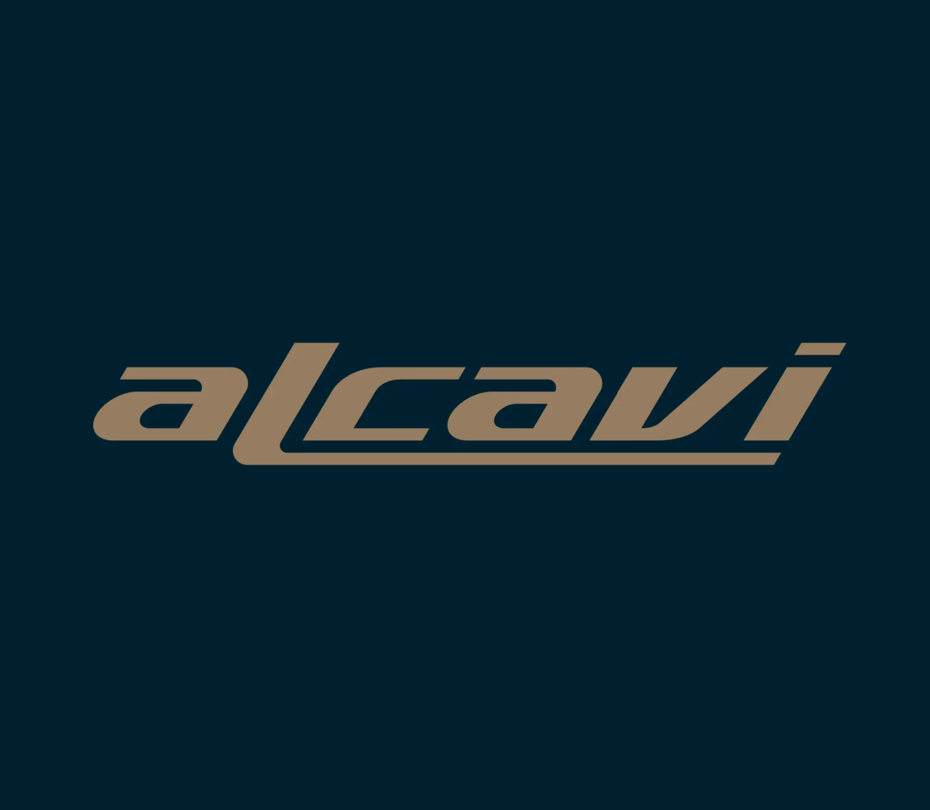 Alfredo Campo
2x Olympian, Owner

I didn't think I needed this course. I watched tons of YouTube videos about getting traffic to my site, but it felt so random and scattered. I wasn't getting the complete picture. I finally took the plunge and enrolled and I must say that I'm glad I did. The videos are very clear and content is very informative. I put a lot of this course into practice.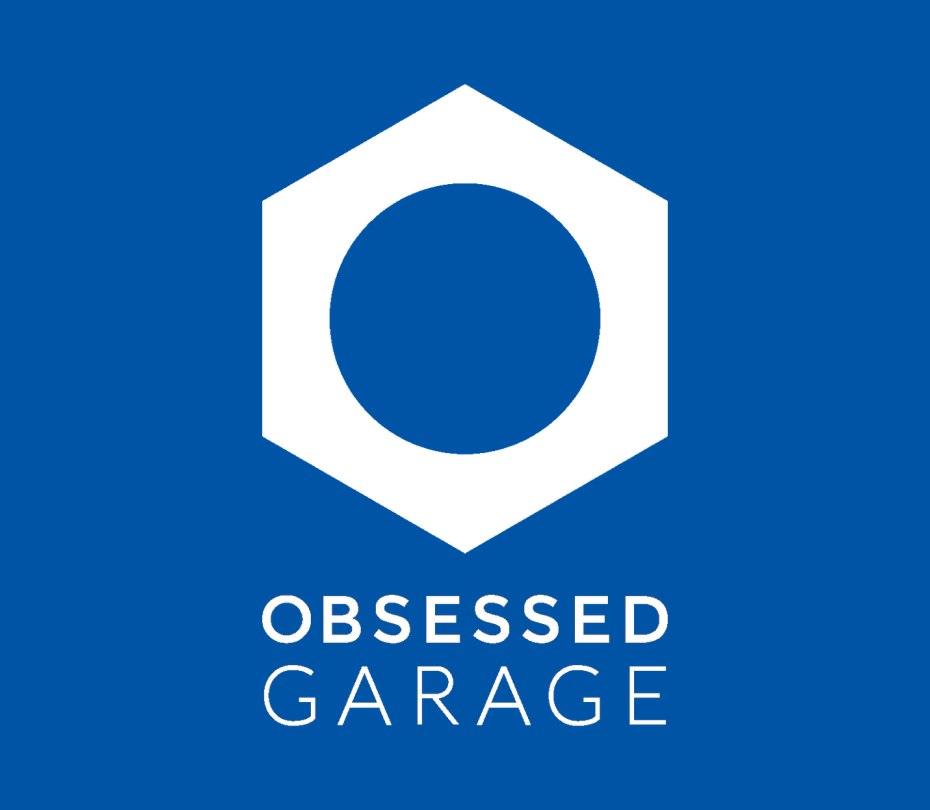 I was skeptical on spending hundreds of dollars on an online course since there are many to choose from. This course is very informative and well presented. I like the speed at which the content is delivered and the extra links and content helped me learn more about each subject.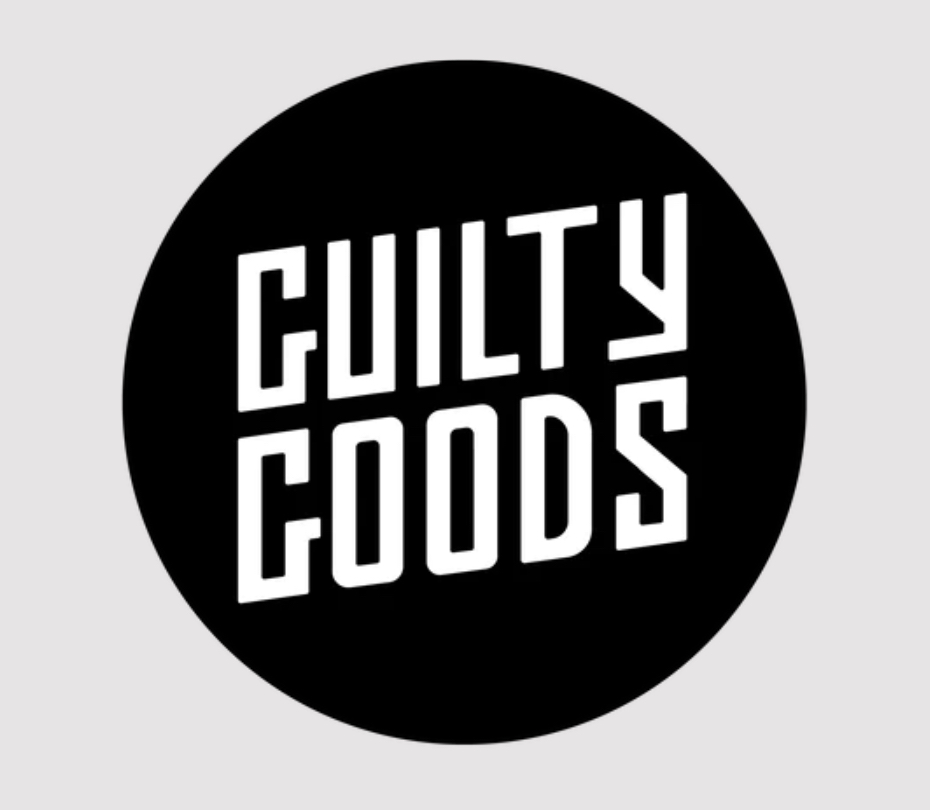 Guilty Goods was on the brink before working with Brad. Now, I'm using a print-on-demand dropshipping method to keep my costs low and offer more designs at the same time. I had no idea it was possible. I was literally about to close the website, and now I'm back in the game. I wish I found the course sooner.
The Course

The internet opened a lot of doors, but mostly it opened the door for people like you and me to work for ourselves. No bosses, no schedules.

There are hundreds of YouTube videos, online courses, conferences, etc teaching you about eCommerce. Why is this course different?
Here, I'm not telling you what to do. I'm telling you why to make decisions for your business. Why to run Google Ads, Why to open an Amazon store (or why not). While you might need someone to tell you how to setup a Google Ads campaign; You also need to know why you should or shouldn't.

This course will require homework. It requires you to take it one section at a time and digest what you learned. I ask that you read associated materials as if it were "homework", and only do 1-2 sections per day. Speed is not your friend for this course. You need to digest the information and apply it to your brand.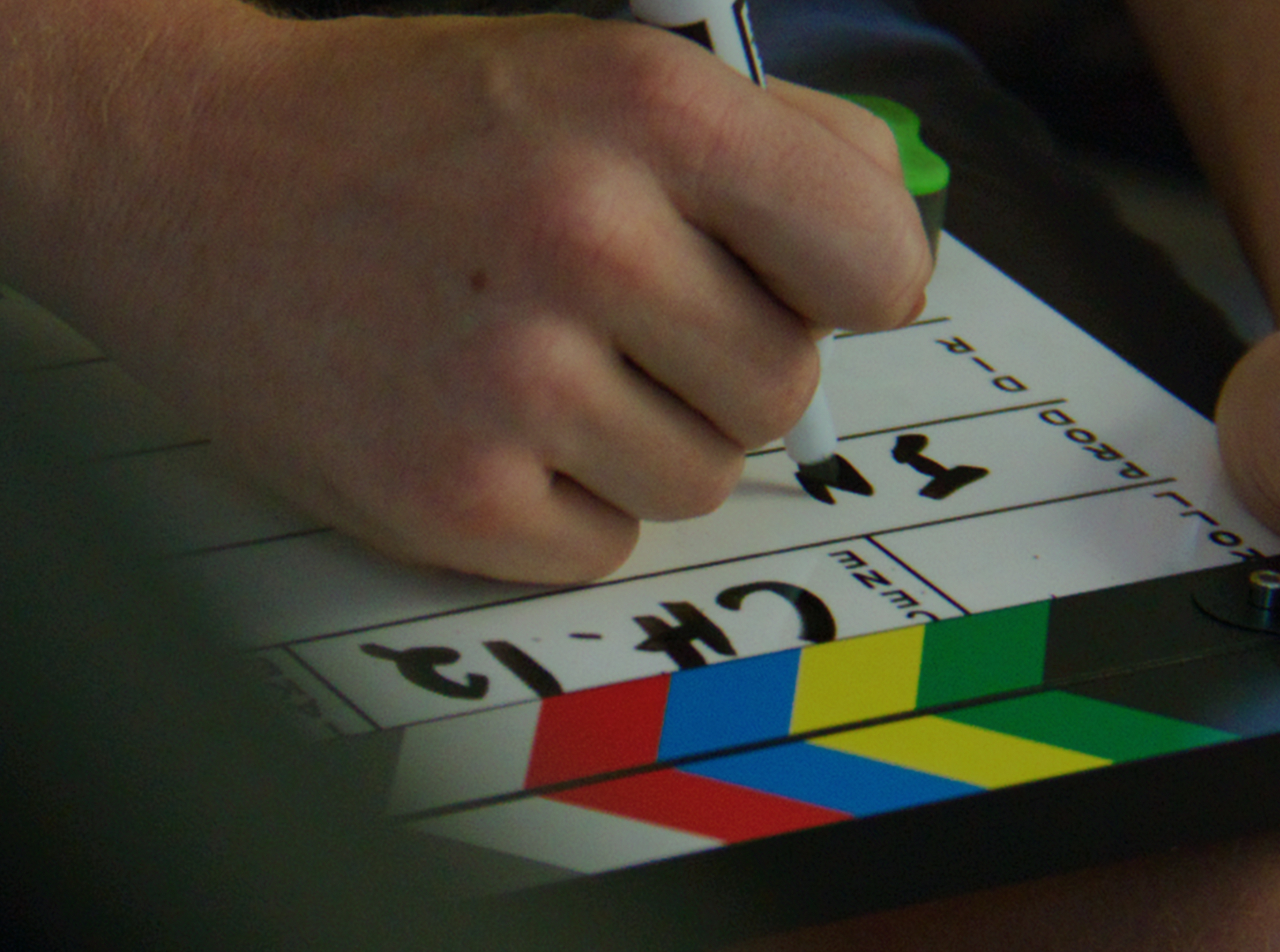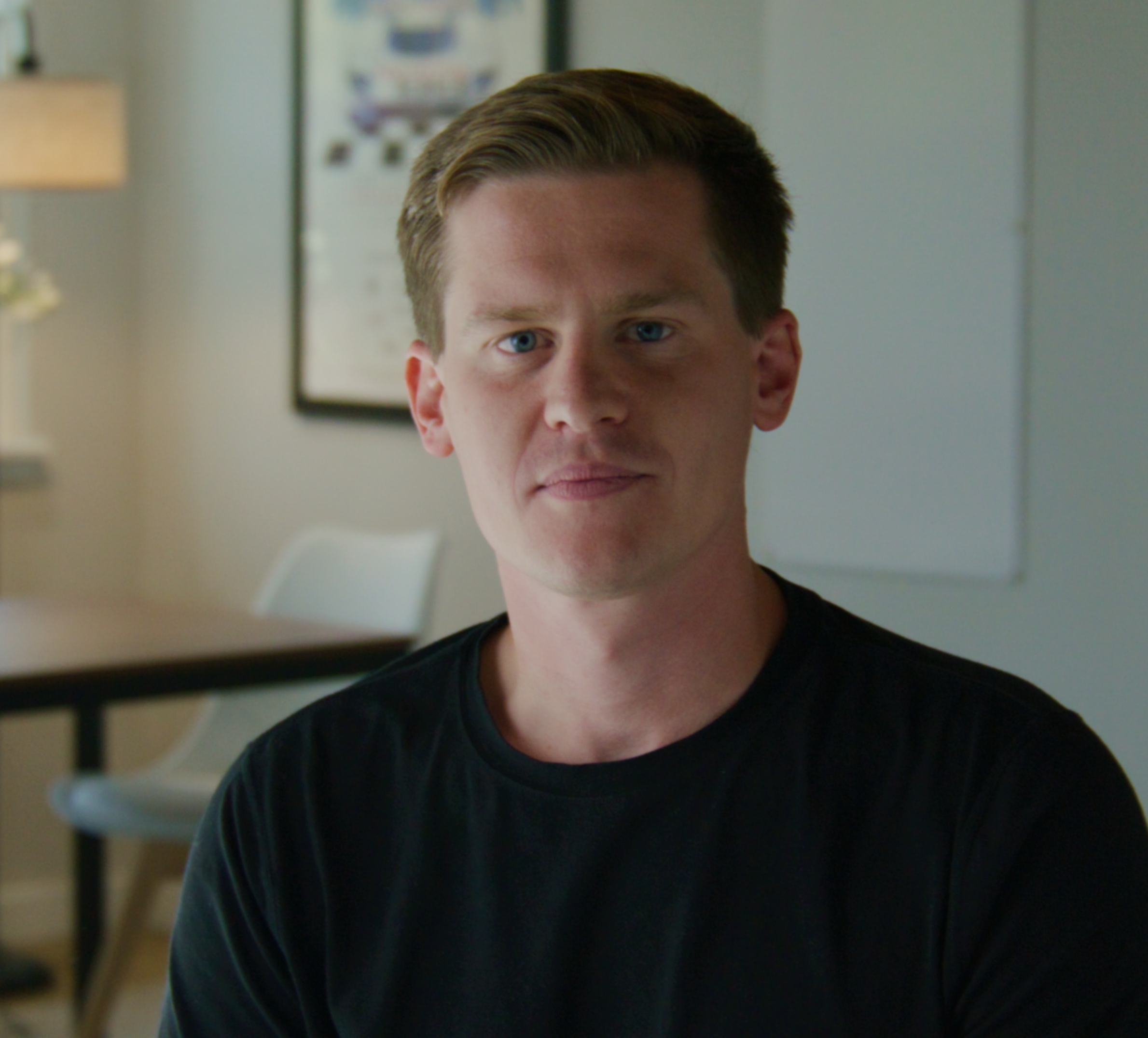 The Instructor

I was talking with one of my clients during a coaching call a few years back. I presented an end-to-end YouTube ads guide to her team that lasted a few hours.
After we finished, she made a simple comment: Brad: why haven't you created a class with all this information?
I'd never given it any thought. But if she found the information valuable then there's probably many more people who would too. I hope that includes you.
My name is Brad Bacon.
I launched my first eBay store when I was 16. 
I've made millions in revenue for dozens of brands. I've also wasted hundreds of thousands of my own dollars.
I want to teach you what I've learned from over a decade of trial-and-error. I want to share with you what eCommerce has given to me: Income, freedom, and unlimited opportunities.


Course Information

This course was designed with the aspiring ecommerce entrepreneur in mind. If you're new to the digital world and you're looking for step-by-step guidance, this is the course for you. You can expect:
A Syllabus, outlining each of the specific ways a product can get traffic
Learning. There are 12 chapters with over 50 lessons (over 12 hours), taking you from clueless to confident.
Lifetime Access & Free Updates. As this course changes, you will have access to all of it.
Exclusive Access to a Facebook Group specifically for graduates of this course, linking you with like-minded entrepreneurs to crowdsource your future success.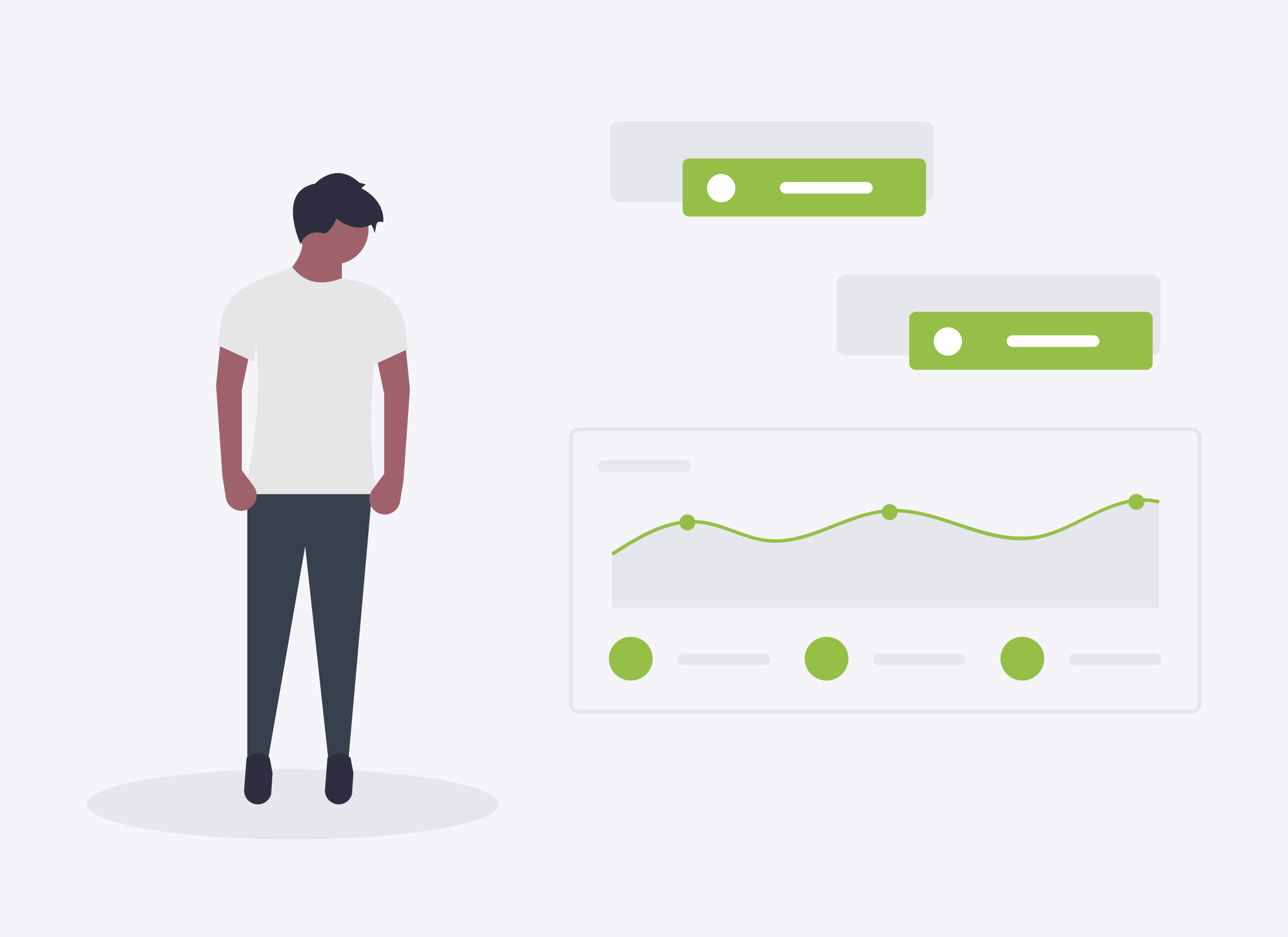 New To Ecommerce: If you have not started an ecommerce website before, this course is for you
Dropshippers: If you are looking to dropship your products and don't know where to start, this course is for you too
Brands: If you already have a product in mind but don't know how to get the word out, this course is a good fit
Product Owners: If you already own a product on Amazon or brick-and-mortar and you want to access the scale of the internet, this is a course for you.
Generally, if you are looking to make money off of an ecommerce store, this course is for you.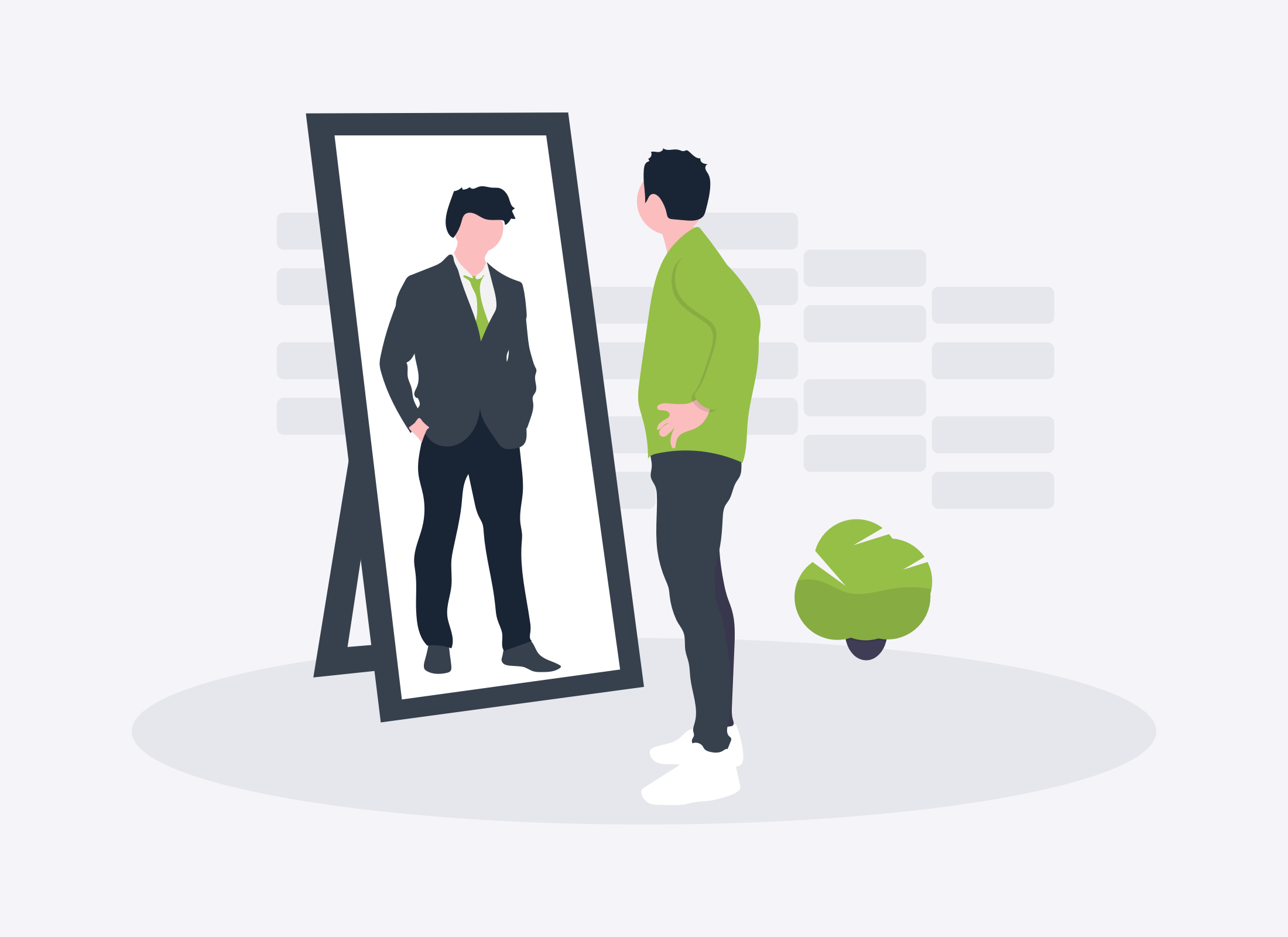 Why Go Solo?

Control: When you work for yourself, you have the freedom to make your own decisions about how you want to do your work, what projects you want to take on, and how you want to run your business.
Flexibility: Working for yourself often allows for greater flexibility in terms of your schedule and the ability to choose your own hours. This can be particularly beneficial for those with family or personal commitments.
Opportunity For Growth: When you work for an employer, you may be limited in terms of the opportunities that are available to you for career advancement. When you work for yourself, you have the ability to take on new projects and clients, which can help you to grow and develop your skills.
Potential For Higher Income: Depending on your industry and the success of your business, you may be able to earn more money by working for yourself than you would working for an employer.
Of course, working for oneself also has its challenges, such as the need to handle all aspects of your business, including marketing, finances, and legal issues. Overall, it's the best way to control your destiny.

Frequently Asked Questions
How long do I have access to the course?
You will have lifetime access to the course.

What if I am unhappy with the course?
Fundamentals of eCommerce comes with a 7-day money back guarantee if you have not taken at least half of the course. If you are unhappy with the course for any reason, reach out to me personally and let's discuss how we can fix it.

When does the course start?
Whenever you want. Once you sign up, the course belongs to you. Take the course as many times as you want. Take the course at your own pace. Take a break, pick it up later. It's up to you.

What skills will this course teach me?
You will learn WHY ecommerce brands succeed. If you watch the videos, take the quizzes, and read the additional materials, you will know how to launch an ecommerce brand. 

Can I pay with PayPal?
Yes. On the checkout page under the "Billing Information" section, switch from the Credit Card tab to the PayPal tab. Choose your country and click "Enroll in Course" to be directed to the PayPal checkout.